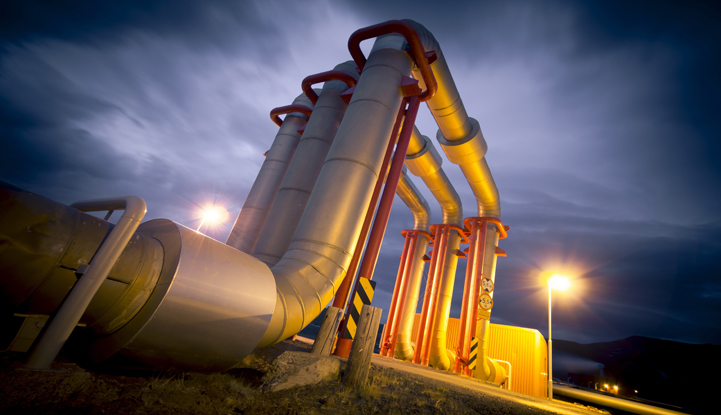 Feb. 10, 2015 -- The House of Representatives is expected to vote on S.1 on Feb. 11, 2015, which would allow TransCanada to build the Keystone XL pipeline without a presidential permit or additional environmental review. The Senate passed the legislation (62-36) in late January. Some of the pipeline's strongest supporters are the Gulf Coast refinery companies that have expanded their facilities and would benefit from Canadian oil that will flow through the pipeline.
Valero, ExxonMobil, Marathon Petroleum, Phillips 66, and Motiva Enterprises (a company owned by Shell and the Saudi Arabian state oil company Saudi Aramco) constitute the five companies with the most refinery capacity along the Gulf Coast. Together, the five companies control 45 percent of the refining capacity in the U.S., and all have been reported as possible customers of Keystone oil.
Lobbying: MapLight analysis of lobbying spending by the top five refinery companies and their parent companies, Valero, ExxonMobil, Marathon Petroleum, Phillips 66, and Shell / Saudi Aramco, between January 1, 2013, and December 31, 2014.
Since January 1, 2013, the five refinery companies and their parent companies have spent $58.8 million on lobbying Congress and federal agencies.

In 2014, the five refinery companies and their parent companies spent $29.3 million on lobbying.  

In 2013, the refinery companies spent $29.4 million on lobbying.
Lobbying Methodology: MapLight analysis of federal lobbying disclosure filings from the Clerk of the U.S. House of Representatives. Lobbying totals represent money paid by an organization to each lobbying firm for services on all issues. Organizations report total lobbying expenses as a lump sum, which includes both in-house lobbying expenses and amounts paid to (and reported by) lobbying firms that they employ. MapLight calculates a given organization's in-house lobbying expenses by subtracting the total income reported by the lobbying firms that it employs from the company's total reported expenses. In general, filers may round their spending and expenses to the nearest $10,000, and we treat the designation of "Less than $5,000" as a value of $0. MapLight updates its lobbying database daily to capture amendments. Full reports are due on the 20th day of January, April, July, and October.
About MapLight: MapLight is a 501(c)(3) nonprofit, nonpartisan research organization that reveals money's influence on politics. If our work has been helpful to you, please consider supporting us.