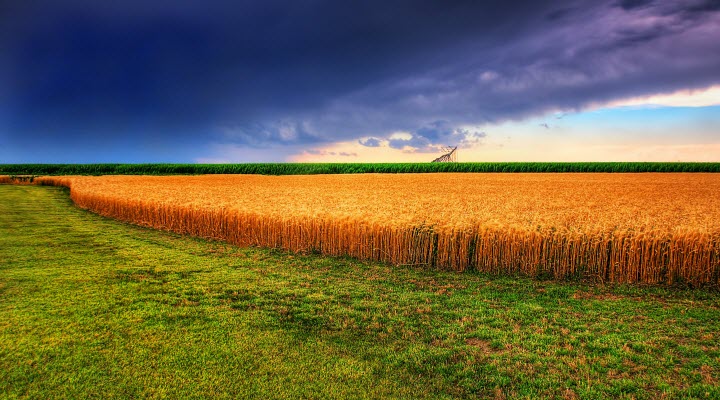 After years of delay and false starts, on January 29, 2014 the House of Representatives voted 251-166 to approve a compromise on the farm bill, finally moving reauthorization of federal food and agriculture programs forward.
The bill would slash funding for food stamps by about 1 percent annually, a level between the smaller cut originally endorsed by the Democratic-led Senate and the larger cut approved by the House earlier this year. The bill would also eliminate the direct payments that the government currently provides to farmers that grow a select list of crops. That program, which costs the government about $5 billion per year, has often been highlighted as an example of wasteful spending by farm bill critics from both parties. However, the savings from ending the direct payments program would be largely offset by a boost in federally subsidized crop insurance, which pays farmers who experience declines in crop yields or revenues.
Following the House vote, the bill received an affirmative vote from the Senate and was ultimately signed into law by the President on February 7, 2014.
Data: MapLight analysis of campaign contributions to members of the House of Representatives from interest groups that have taken a public position for or against H.R. 2642 (Federal Agriculture Reform and Risk Management Act) from January 1, 2011 - December 31, 2012. Data source: OpenSecrets.org
House members voting "YES" on the farm bill received, on average, nearly 2x more money

($105,253) from interest groups supporting the Farm Bill than house members voting "NO"

(

$54,394).
House Agriculture Committee Chairman Frank Lucas, R-Okla., has received $551,524 from interests supporting the Farm Bill, the second most of all members of the House behind only Speaker John Boehner, R-Oh ($830,250). Lucas was the House's lead negotiator in the farm bill conference committee.
Image source: James Watkins/Flickr